THE SYMBOL OF

Lampang Rajabhat University

     The university seal is the royal seal of King Rama IX, in the shape of the Atthit Throne Hall, consisting of a circle in the middle of the circle, with the characters U or the number 9 surrounding the Chakram, with radii radiating all around. Above the Chakra is a 7-tiered swetachat image, located on the Atthit Throne Hall, meaning that His Majesty has the power in the land where the King's coronation day, according to the ancient royal tradition, sat over the Atthit Throne Hall. Members of Parliament offer royal waters from the eight directions. On the periphery of the upper seal, there are Thai characters that say
'Lampang Rajabhat University' below has English letters saying 'LAMPANG RAJABHAT UNIVERSITY'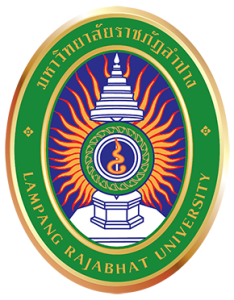 Blue represents the Royal Institute which was the founder of Rajabhat university.

Green represents the location of 36 universities in the natural and greenery environment.

Gold represents the intellectual prosperity.

Orange represents the prosperity of local art and culture.

White represents the pure thought of wisdom of His Majesty.
There are 2 colors for the university as follows:
Green
 Courage to use wisdom and the beauty of wisdom.
crimson red

 
the courage to use wisdom and the beauty of wisdom
Buddha statue at the university
BUDDHA PHITTHAYACHAN
It is enshrined as the principal Buddha image in the Sam Sor garden area. Office of Arts and Culture
---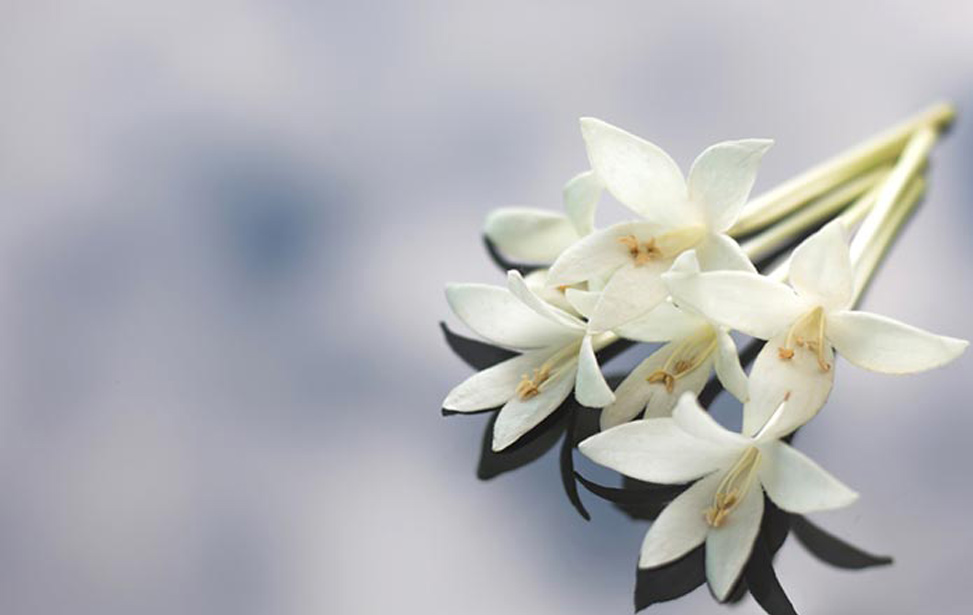 University morals
Viriyen dukkha machati means end suffering with perseverance.
university flowers
Kasalong (Pip flowers)